_
About Toronto Party Bus Rentals and Service
Party Bus Services
Titanium Party Bus Rental in Toronto presents the most powerful and highly managed services. We have a huge range of limos and party buses loaded with numerous amenities. Non-stop music with high definition stereo systems, commodious capacity for accommodating the large group of passengers, party lights for a thrilling party feel, LED's, mini fridges and much more await the clients in mind-blowing packages.
Services for you
We have designed the door-to-door pick and drop services for the clients. Toronto Party Bus promises to deliver quality while providing safety and satisfaction. We are here to transport you to your destination with richness and relief while you are getting married, planning night outs and celebrating a birthday. No matter whether you want to try out the best places across Mississauga town or want to enjoy an intoxicating night out party on wheels, our team can deliver high-end limousines and party bus rentals for every kind of event.
Multiple Events for Passengers
Apart from fun, our party buses serve corporate events throughout the city of Toronto. When needed, the fleet of buses is offered by us to serve your personal, social, political and business events. We have well-trained employees who are fully licensed and are committed to providing you with reliable services. We commit you to provide a safe and comfortable ride for you and your guests. Our services will surely make your wedding and night parties a memorable one.
Our business is to provide predominant service and the best deals available for Toronto Party Bus Rentals and Limousines.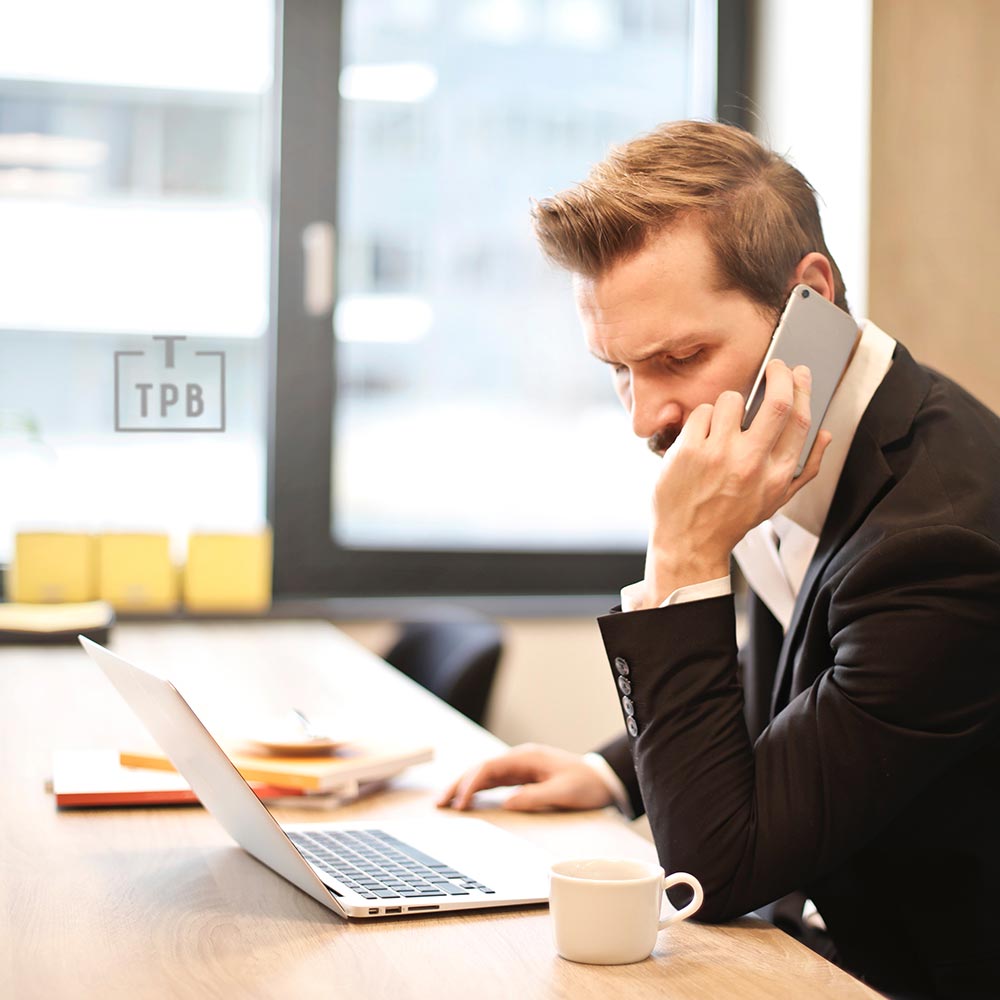 _
Top 3 Chauffeurs of the Month
You will enjoy the company of our exceptional chauffeurs. They are very confident and clever in sorting out road issues, like stress full driving hours, traffic jams, emergencies, etc. They know how to guide you through all the traffic hours smoothly, smartly and safely. They will always impress you with their professional attitude and dutiful manners. Presenting our Toronto's top 3 chauffeurs of the month!