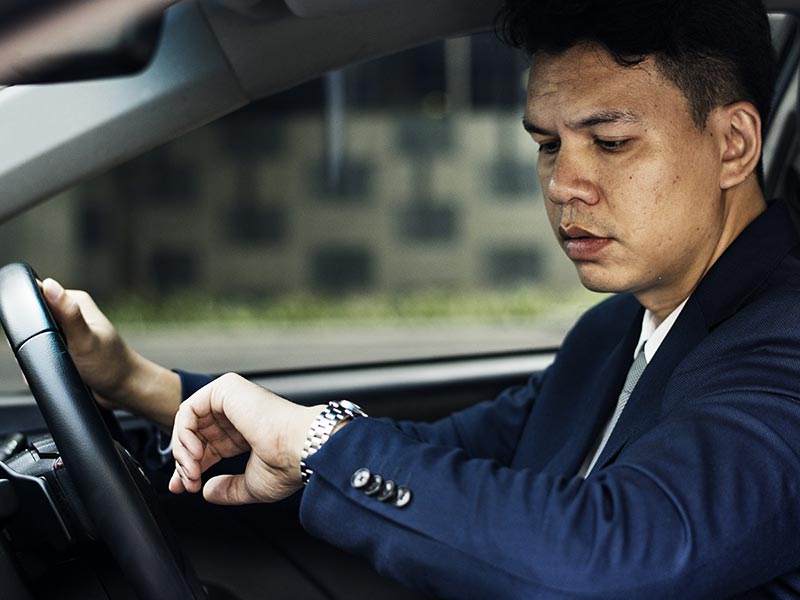 Luxurious Limo & Toronto Party Buses for Corporate Events
We can hire our Corporate party bus in Toronto For Corporate Parties. We know beauty and excellence are the features that will win over your corporate allies and clients, which means new vistas and new opportunities towards accomplishment. So, we proudly invite you to just come over and have a look at our corporate party buses and Limousines! You will practically witness whatever we claim and cannot resist booking with us. Titanium Party Bus in Toronto provides management services for corporate meetings, company picnics, team building retreats, incentive programs, and all small or large events at an affordable price.
The seats are very comfortable and well designed. There is an amazing sound system and a bar in the Limo Bus. The Toronto Party Bus Rentals can be the supreme choice for events with employees.
We also offer water bottles for all the guests on board. Our company has luxurious Limousine Buses that provide you with a safe and comfortable journey to your destination. Titanium Party Bus provides management services for corporate meetings, picnics, team building retreats, incentive programs, and many events.
Features
There are classic and large party buses for Corporate Parties. The seats Are properly wrapped With a leather cover. There are fiber and laser lightening on the party bus. Toronto Party Bus Limos also contain Bluetooth connections and plugs and Are equipped With Flat Screen TV's inside. There is also a dance floor with proper lightening.
We know it occupies you with planning and meeting your hectic corporate schedules and goals. Your time is short, and the challenge is immense for planning corporate parties. We have the masterminds to take you to the top of the world in a wink! It is like this because of our professional qualification and oodles of experience authenticate our expertise.
You can trust our services from corporate consulting to corporate transportation. If you want to plan a beautiful journey, then please do not delay!! Contact us right now With no Worry.