Toronto is a bustling, great city on the shores of Lake Ontario. It is known very well enough for its lively nightlife, diverse culture, and a vibrant events scene. If you are looking to elevate the level of your event and get a feel of the VIP experience, you should definitely go with the Toronto party bus rentals. The mode of transportation is the best way to turn heads and make waves in Toronto. Let us move ahead on a journey to transform your event into something extraordinary.
Create your own urban odyssey.
Your party bus in Toronto is all about creating your own odyssey. It should be your excellent way of creating new memories. No more of those cliched ideas. You can enjoy a great experience with the party bus rentals that would elevate your party and your event.
In fact, hiring a party bus is akin to bringing into reality an urban adventure dream. It is not only about celebrating your event in style. It is also about creating a unique experience ever in the vibrant city called Toronto.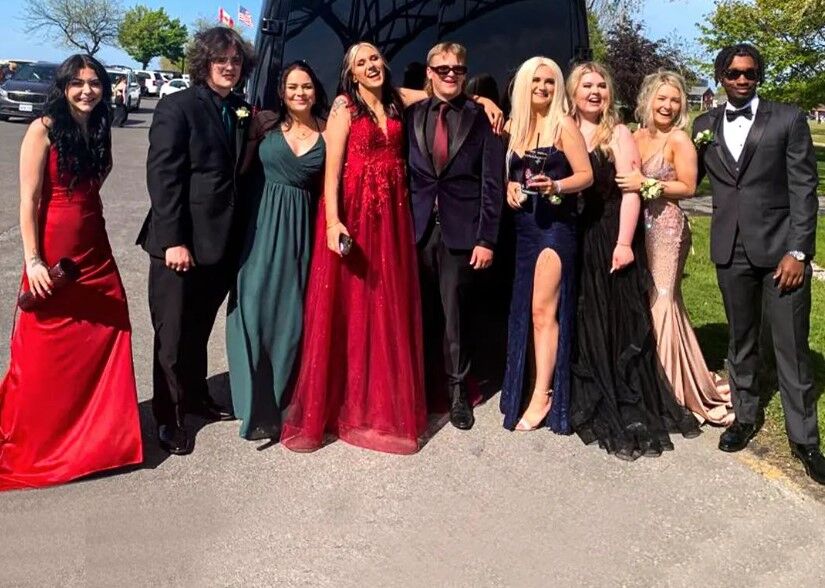 Discover the hidden gems in Toronto
The Toronto party bus is not only about those parties and events. It is also about exploring new venues in style and in a comfortable ambiance. If you are looking to explore the city of Toronto anew, make sure that you have hired one of the best Toronto party bus rentals.
Explore the hidden gems that the city of Toronto has on offer. Cruise through the unseen avenues within the known areas, such as the eclectic neighborhoods of Kensington Market, the historic Distillery District, or the trendy Queen Street West. That should perhaps be one of the excellent ways to help you unwind from the daily grind.
A journey for every occasion
Party buses, as we said before, are not just for special occasions. They are for those of you who may be looking for something unique in an everyday event. Check out the best options to help you enjoy the iconic landmarks in Toronto in one of the best ways possible.
Be it midweek adventures, or the exciting weekends, you can hire a party bus for a simple get together as well. The versatility of the Toronto party buses can definitely make it one of the most excellent means ever.
Immersive street art tour
Are you into art and culture? You would find the experience quite exciting with a party bus rental in Toronto. Toronto has several locations and points that offer you an excellent collection of captivating murals and graffiti masterpieces.
The street art in Toronto has always impressed the locals and tourists alike. You will find that your bus itself has turned into a moving gallery. The dynamic street art that the city has on offer should indeed make it something that you will keep cherishing for a long time to come.
Well, the party bus rental in Toronto has been known to be much innovative. Toronto Party Bus has no more remained a mode of transportation. It has doubled up as a means of an urban phenomenon. So, no matter whether it is a special occasion or an impromptu adventure, you can go with the best party bus rental in Toronto and enjoy the best possible experience.