Now that you have decided to rent a party bus and that is why you have reached here, you would want to get the best experience ever. If that is what you are looking forward to in your party bus rentals, there are a few factors you need to consider.
What are the most important factors you need to understand before you take a call on Party Bus rentals in Toronto? Let us analyse a few tips that can prove to be helpful.
Check the capacity of the bus
The capacity of the bus will have a bearing on how many people you can carry on your hired bus. Preparing a list of the guests beforehand can be a great option to ensure a better compatibility of the party bus with respect to the size of the bus. Ideally, pick a bus that has a few more seats than your expected guest list.
Divide the costs well in advance
If you are hiring the party bus for a get together or a group travel, it would be quite practical to divide the cost well in advance. Of course, if you are hiring a party bus for your special events such as wedding or birthday party, you may not need to worry about this aspect. Getting the money well before can help you avoid the situations where you may be shorted at the lst minute.
Follow the rules about alcohol
If you are above 21, this rule may not be applicable. If your guests are below 21, take care not to serve alcohol. A signed document to indicate that the person is above the age of 21 would be a good idea. Check out the provisions in the law and stay on the right side of the law.
Pick the local service provider
Depending upon where you want to travel, make sure that you pick the local party bus service provider. This will ensure that you ae not overcharged. The pricing in party bus rentals is based on mileage and travel time, and the outstation party bus service providers may charge you more than the local service providers.
Plan your route well in advance
The proper planning can help your driver plan your itinerary in the right way. This will do away the need for an extra movement and subsequent extra cost. Working with a proper planning for the boarding and departing options for your guests. Plan the route with the help of your travel company which can further help you plan the itinerary in such a way that you will not have to travel through the pesky traffic.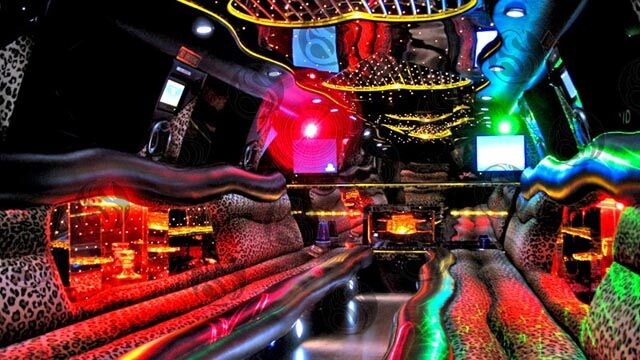 Book well in advance
Booking your party bus well in advance would be a practical option and this can be helpful in letting you get a few discounts. If it is for the wedding, it would be worthwhile to book your vehicle around 8 to 12 months well in advance.
Well, those were just a few of the tips that can be helpful in getting good party bus rental in Toronto, or for that matter anywhere else. If they do, our efforts are paid off.