Are you looking for an unforgettable party bus experience in Toronto? You should then look no further than hiring a Party Bus Rental in Toronto. One of the wildest rides in the city of Toronto and surrounding areas, it provides you a great occasion to celebrate and enjoy any occasion. Right from birthdays to bachelor parties, you can have the right type of party bus that meets your individual needs. They can also be a good pick for the weddings and corporate events.
A party bus should be the best option for the right nightclub on wheels. You would find them a great pick for the complete state off the art experience for the sound system. You would also find the options such as disco lights, and even a dance floor to be a great option. With a highest capacity for up to 50 people, it should be the right transport option ever that you can ever think of.
What would you expect as part of your party bus travelling experience? You stand to get a dedicated driver who knows the entire city of Toronto and can navigate through any sort of traffic conditions. You can dance, drink and socialise on the bus as you enjoy your ride. It should be a great option for enjoying a very pleasurable experience ever. Ride in style and feel like a king. You will never regret opting for a Toronto party bus rental. The dedicated driver and the unbeatable atmosphere would make it a truly formidable and exciting experience by several counts.
The interior of the party bus should be nothing like the other buses and vehicles that you might have seen. The plush leather seats, a dance floor and the disco lights are a few attractions that you would find quite unique in their own right. They enhance your party bus experience by several counts. The fully stocked bar onboard the bus should further make it something that you would want to make a great experience in itself.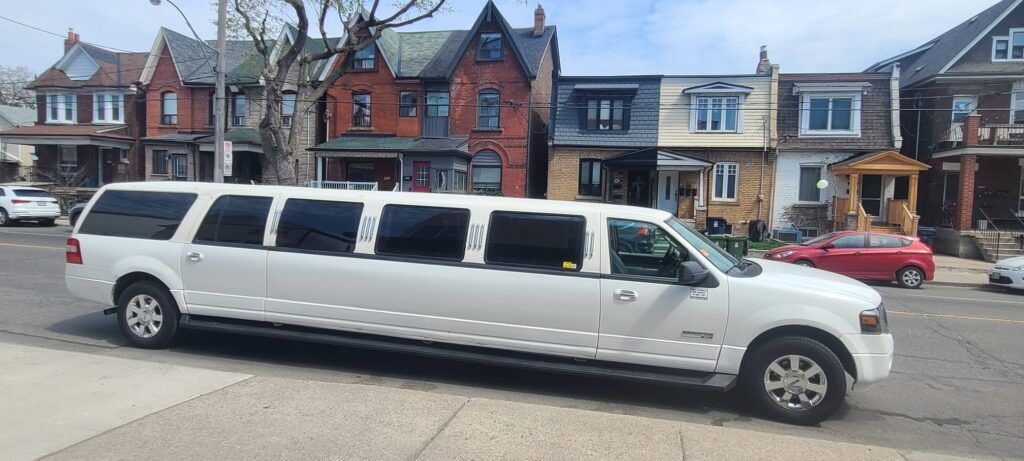 The best part of a Toronto party bus rental lies in the atmosphere that you can gain access to as part of your party bus experience. That way, you would find the ambiance and energy created on the party bus quite amazing in its own right. The energy and excitement offered by a ride on a party bus can be quite unmatched and something that you may not be able to witness anywhere else. You can create your own playlist and or bring your own DJ. That would help you in enjoying your party for long – even night long.
In essence, if you are checking out the best wildest ever ride on a party bus and get the most out of your party bus experience, noting can beat it as the ultimate and best way to help you celebrate any of your occasions. So what are you waiting for? Go hire a party bus today and stand a chance to a great event ever.