Party buses in Toronto are known for fun-filled rides from one location to another. They are stuffed with all the conveniences needed to entertain the pupils on board. But this does not mean that one has only a limited number of choices for entertainment during the ride.
There are indeed, a lot of things one can do on a party bus. Why not make your party ride offer everybody a chance to do more than just dance and drink?
Here are some great Party Bus/ Limo Bus ideas you can consider to elevate your party fun:
1. Get a Party Bus Theme
The theme for the party bus can be chosen from the list of favorites of the guest of honor, for example, if the birthday boy loves space and stars, the theme could be "Star Wars". Or you can pick a "Masquerade" party bus theme, where everybody is in masks to hide their identities.
When it comes to theme options, the sky is the limit! Here are some fancy ideas:
a) Aliens and Astronauts
b) Slumber Party
c) You Are What You Eat
d) Disney Through The Ages
e) Under The Sea
f) This Is How We Roll
g) Mexican Fiesta
h) That's a Wrap!
i) Murder Mystery
j) Battle of the Decades
k) School Pride
2. Karaoke and Sing off's
A karaoke contest is an entertaining team builder and bonding experience amongst buddies. Sing offs are super fun, especially when done amidst all the blaring music and mad dancing that takes place inside the party coach. You can get together in groups and do a performance of songs that have been pre-chosen and drawn out of a bowl. Restrict the songs to specific themes, especially the one around which the party revolves.
3. Charades in Party Bus
Charades is an evergreen classic, the game that never gets old. Give each charade a theme that suits the party. You can write down some random things that people can act out while you're out driving around. If you want to see things get interesting, and make sure that everybody participates with full zest, you could make it a full game with a prize or reward at the end.
4. Dances
What are parties without plenty of music and dancing? A party bus already has all the stuff you need to enjoy both. Prepare a master playlist that encourages mad dancing and fun. You may also have dance-offs to raise the fun factor.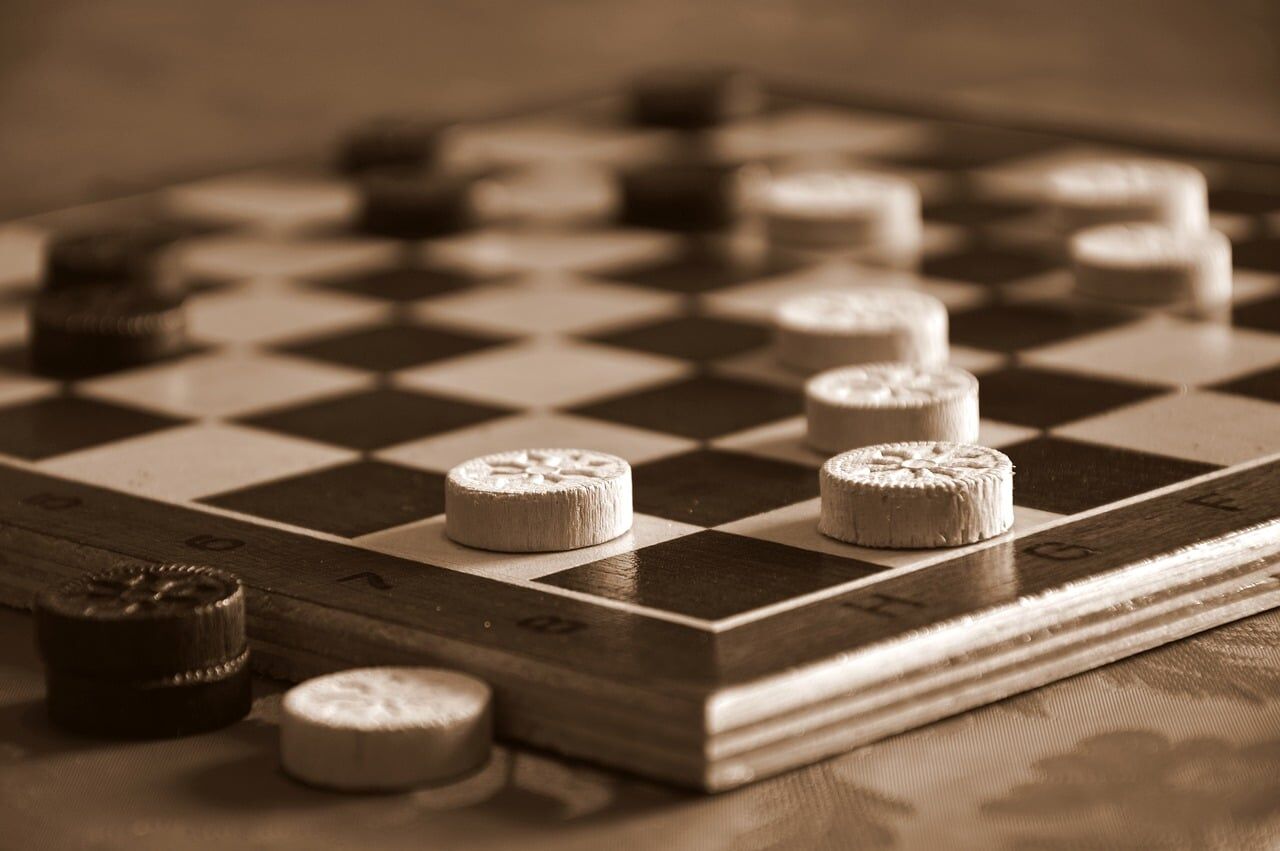 5. Trivia, Card and Board Party Bus Games
Trivia games can elevate the fun and entertainment factor in your party coach. Mix them up with card games and board games so that everyone can enjoy. Check in advance with your Party Bus company if they can provide a table and other fixings required for games. They don't offer tables, don't bother to bring any games that require set up. You can still go for board games and digital ones on your mobiles and tablets. You can divide the passengers into groups which play against each other. There are tons of games worth consideration for a party bus.
GAME TYPE

FAMILY-FRIENDLY

ADULTS ONLY

Board/card games

Apples to Apples

Yahtzee

Old Maid

Cards Against Humanity

Car games

I spy

The license-plate game

A racy game of Telephone

20 questions

Custom games

DIY bingo board

With squares for bingo

Yield sign, jaywalker

Grown-up DIY

With squares for table dancing

The hot cop, etc.

DRINKING GAMES

For the last time,

Grandma, no!

Never have I ever,

truth or shots

TRIVIA GAMES

Apps such as quiz up, Movie cat,

And jeopardy

Apps such as Sporcle and Quizoid have adult-specific categories
6. Coloring
Who said coloring was just for kids? Well, coloring is a great entertainment idea if you have kids on board, but let's just not limit it to children. Grab some cool coloring books and let the guests of all age groups enjoy the colorful ride!
7. Who am I?
You can consider playing "Who am I?" This game will keep the entire group interested during the ride. Print the names of celebrities in advance let your group enjoy the fun ride in top-spirits. You can choose the celebrities from actors, politicians, cartoon characters, sport-stars, etc. This game is similar to the "Twenty Questions" game.
8. Fun route for a Party Bus
Traveling in a party bus does not just limit to you one destination. You can plan several pit-stops in your itinerary, whether it is bars or local landscapes. It would be convenient for your guests as they would not have to look for bathrooms on the way or wait till the destination is reached. Also, you will get nice places for pictures on the way.
9. Magic and Madness
If you have children along, consider having some additional entertainment during the ride. Hiring a magician to perform while during the journey could be a marvelous idea! With proper research, you might find some magicians who have magic trips designed especially for party bus rides. Hiring a magician would obviously add to the party bus charges but would be worth it! The fee of a magician widely depends on his reputation and experience. Some party bus companies have tie-ups with magicians and other art performers, allowing you to get discounted rates if you book both.
10. Party Bus Telephone Game
"Telephone" is fun to do activity for any gathering and never goes out of trend. Start with the person in front of the bus whispering a short sentence in the next person's ear. The same goes from person to person all the way to the back of the party bus. Then the last person says the sentence out loud. It's funny to hear how quickly what one person says can get turned around.
In Summary, to make your party bus event more lively, you can follow the list above. Make sure you choose a comfortable and good bus from the party bus fleet. Also, do some research on the best party bus rental in Toronto before you book. If you want to know more about how to book a Party Bus, read this ultimate guide.